Coconut Blanket
Coconut Oil has experienced a nutritional surge recently. Previously overlooked in the kitchen because of its high saturated fat levels, coconut oil actually has a great deal to offer. The body uses medium-chain triglycerides, the exact fat found in coconut oil, differently than other saturated fats. These triglycerides are processed for energy rather than being stored in the body. Along with the internal benefits, coconut oil has long been used for the skin and in many beauty products because of its naturally antibacterial and antifungal properties. It is an excellent moisturizer and penetrates the hair better than other oils. In addition, it smells lovely.
Powerblanket's coconut blankets all come with temperature control options for optimal results. Unlike conventional insulated blankets and band heaters, Powerblanket has developed the best heat distribution solutions to heat buckets and pails evenly and consistently. Maintain optimal viscosity and flow, while avoiding burning and scorching.
Coconut Blanket
KNOW WHAT YOU NEED?
Select a product below to get started
Free Shipping for All Online Orders
FEATURES
PROTECT CRITICAL MATERIALS
Preserve expensive materials and prevent product waste without overheating or burning
IMPROVE VISCOSITY & FLOW
Deliver safe, distributed heat to temperature sensitive materials and maintain desired flow
EVEN HEAT DISTRIBUTION
Insulated, full wrap design prevents hot and cold spots and wraps the container in even, consistent heat
EASILY INSTALLED
Simply put it down and plug it in
SAFETY CERTIFIED
ETL certified to UL & CSA safety standards
NEED MORE INFORMATION?
CALL US AT 866.913.1431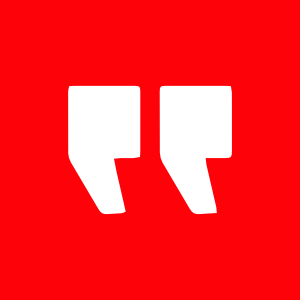 Melts my coconut oils slowly and efficiently, isn't too warm, and is very easy to use. For those who masterbatch coconut oil, this tool is a time saver and worth its weight in gold!
Scott Waters
CATALOG
GET THE CATALOG
ADDITIONAL RESOURCES
LEARN MORE HERE
NEED MORE INFORMATION?
phone 833.913.2645
CONTACT US