CUSTOM GAS DELIVERY SYSTEMS
Powerblanket engineers solve every kind of temperature problem from simple to very complex, and we are known for our very short turnaround time. Cold weather can wreak havoc on gas cylinders because when the temperature drops, it's very difficult to maintain optimal pressure. This prevents the gas from vaporizing which in turn makes your gas cylinders unusable. Powerblanket offers a variety of gas cylinder heaters for controlling temperatures of propane, butane, nitrogen, oxygen and other compressed gases. Powerblanket custom gas delivery systems provide a uniform barrier of heat across the entire cylinder. Our superior heating solution reduces costs by optimizing container temperatures and increasing cylinder efficiency.
Download Custom Brochure
OPTIMIZE OPERATIONS
Total temperature control keeps operations running smoothly

INCREASED PRESSURE
Maintain gas efficiency and pressure with improved temperature control

EVEN HEAT DISTRIBUTION
Distribute heat evenly to the entire container

EASY INSTALLATION
Easily installed and removed and relocated

SAFETY CERTIFIED
ETL certified to UL & CSA safety standards

McAda worked with Powerblanket to create a line of customized propane tank heaters, specifically designed to fit the company's large, truck-mounted heating tanks.
GET THE CASE STUDY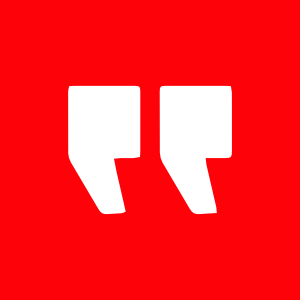 We were just losing too much tank pressure when the needle dropped below freezing. With the Powerblanket product, we can operate in the cold without any problems. It saves us time and headaches – and saves our clients a great deal of time and money.
McAda
Catalog
Get the Catalog
Resources
Learn More