CUSTOM CURING
Powerblanket has a variety of solutions to provide the even heat you need for your process and curing requirements. The standard high watt density Powerblanket Epoxy Curing blankets cure and post cure epoxy resins at temperatures up to 180° F and 80 watts per square foot, and are available in fully customizable sizes.
In addition, for jobs that require extreme durability, Powerblanket now offers epoxy curing blankets with the new Powerblanket Core heating technology. These heaters are 40 watts per square foot and come in 8", 20", and 32" widths.
Get the Spec Sheet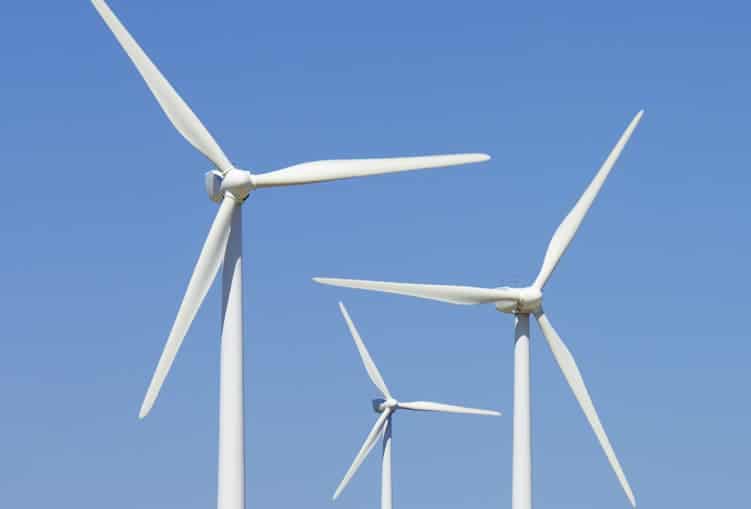 EVEN HEATING
Even and efficient heating cures epoxy effectively

SHORTEST INDUSTRY LEAD TIMES
Best in industry lead time with new custom designs in 7-10 business days, and reorders in 3 business days
OPTIMIZE OPERATIONS
Eliminates the need for costly alternative heating solutions

SPEED CURING PROCESS
Decreases curing times allowing increased throughput

SAFETY CERTIFIED
Can be used for production and in field repair

GOLD COAST YACHTS
EPOXY CURING DILEMMA

Any business that deals with epoxy curing knows how time-consuming and expensive the process can be. Curing epoxy resins with Powerblanket is easy and efficient.

In June of 2014, Gold Coast Yachts President, Richard A. Difede, grew increasingly concerned about the cost and time it took for their post-curing of large carbon-fiber joints on the yachts the company produced. The epoxy joints needed to cure at 145° F for an extended period of time, and the procedure Gold Coast used took too much time and money.

Get the Case Study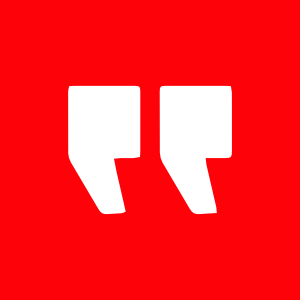 "When Richard contacted us, it was obvious that he needed something far less-expensive and time consuming than his present method. I discussed with him the details of our epoxy-curing blankets, and he was excited to try them out. What started with a two-foot-by-two-foot test blanket quickly snowballed into many more orders."
POWERBLANKET REP
HOW EPOXY CURES

HOW EPOXY CURES
Curing epoxy resins with Powerblanket is easy and efficient! Most epoxy resin and hardener combinations require heat in order to cure since ambient temperatures are not high enough. If the epoxy resins are not heated high enough and evenly enough, the chemical, mechanical and heat resistance properties become compromised. In fact, some epoxy resins require heating in steps to prevent overheating from exothermic reactions.

Problems associated with improper temperature and/or uneven temperature distribution for epoxy resins, include:
• Discoloration/Yellowing
• Color Variation
• Blushing
• Uneven Gloss
• Poor Inter-Coat Adhesion

ROCK WEST CUSTOM EPOXY CURING SOLUTION

Rock West Composites needed a custom curing solution because their overhead infrared heating lamps were not providing the consistent, even heat required for successful curing. Powerblanket created a solution.

Catalog
Get the Catalog
Resources
Learn More