Wax Blanket
The Wax Blanket is designed to solve issues presented by traditional wax heating method. Scorching and/or having to babysit a double boiler are inconveniences absolved when using Powerblanket's Wax Blanket. Designed to fit a standard-sized 5-gallon metal pail, the Wax Blanket will safely and efficiently melt your wax or glycerin into a usable liquid form with minimal attention on your part. The heating elements in the blanket reach from the bottom edge to the top edge and provide targeted and even heat distribution. Simply wrap it around your bucket, plug it in, and check back every few hours to see the progress.
Wax Blanket
KNOW WHAT YOU NEED?
Select a product below to get started
Free Shipping for All Online Orders
FEATURES
PROTECT CRITICAL MATERIALS
Preserve expensive materials and prevent product waste without overheating or burning
IMPROVE VISCOSITY & FLOW
Deliver safe, distributed heat to temperature sensitive materials and maintain desired flow
EVEN HEAT DISTRIBUTION
Insulated, full wrap design prevents hot and cold spots and wraps the container in even, consistent heat
EASY INSTALLATION
Easily installed and removed and works on both steel and poly drums
SAFETY CERTIFIED
ETL certified to UL & CSA safety standards
NEED MORE INFORMATION?
CALL US AT 866.913.1431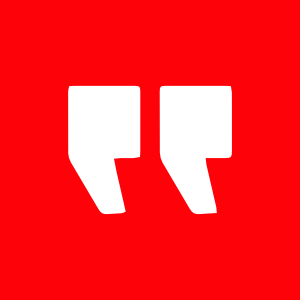 "Love this thing!!! I use it to warm my soaping oils and it's marvelous. I have it wrapped around my buckets and at around $100 it's way more cost effective than using the water heated tanks (which are like $800). I will be buying more of these for my additional pails."
Shae
May 12, 2015, Amazon Review
CATALOG
GET THE CATALOG
ADDITIONAL RESOURCES
LEARN MORE HERE
NEED MORE INFORMATION?
phone 833.913.2645
CONTACT US