CUSTOM HIGH TEMPERATURE APPLICATIONS
If your industry or application requires high heat to get the job done, Powerblanket custom high heat blankets offer higher temperature heating capabilities for industries that need extreme heat application. Powerblanket high temperature heating blankets are able to reach temperatures as high as 400° F. That translates into as much as 300 watts per square foot of surface area, allowing for increased heat transfer throughout the entire application. These blankets offer high-powered, high-temperature heating for jobs that need oven-like temperatures. With high-efficiency aluminum heat-spreading technology, these blankets are constructed with a silicone-coated, 2nd generation fiberglass shell, which is extremely durable, flame resistant and safe to handle.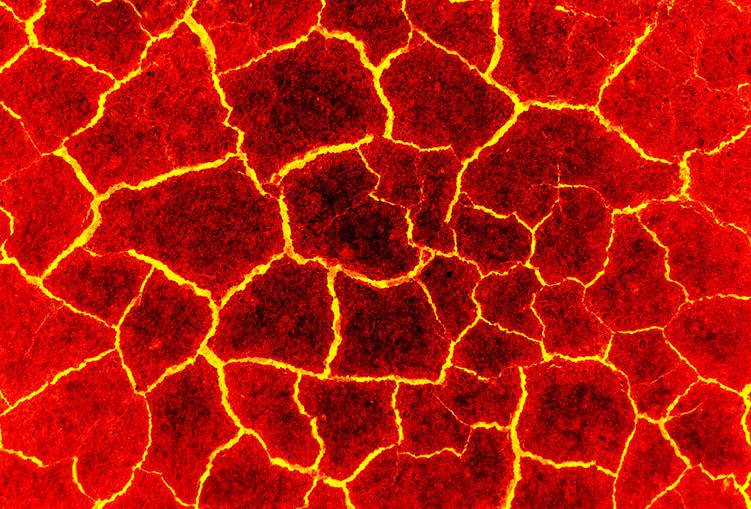 CUSTOMIZED TO LOCATION
Designed specifically to meet the high heat needs of your application and location

EVEN HEAT DISTRIBUTION
Even and efficient heating for entire container

HIGH HEAT CAPACITY
Heat contents up to 400°F

EASY INSTALLATION
Quickly and effortlessly install the compact and portable design

BUILT WITH SAFETY IN MIND
Insulated exterior that is safe to touch

SAFE AND EFFICIENT

Our high temperature heating solutions isolate the heat from the user and surroundings with an insulated exterior that is safe to touch. Traditional silicone heaters need between 600-1200 Watts to heat up products and materials. This is wastes electricity due to the large percentage of heat transferred directly into the air rather than to the product you are trying to heat. Powerblanket high temp heaters don't require as many watts to maintain heat.
Catalog
Get the Catalog
Resources
Learn More