Heaters for Tanks
Many industries protect their valuable materials with Powerblanket's industrial heaters for tanks: Oil & Gas, Mining, Chemical Manufacturers, Agriculture, Food Processing Plants, and Diesel Exhaust Fluid (DEF). No matter the size or shape of the tank, Powerblanket's custom engineering team can create a solution. Storage tank heater blankets are used to maintain critical temperatures, heat, provide freeze protection, and optimize flow for viscous and temperature sensitive materials. Whether for storage or active use, tank heating is critical for your operation.
Freeze protection is a primary concern for many industries with tanks; however, Powerblanket's custom heating solutions provide more than freeze protection. Sustainability, continuous production, and reduced or eliminated down time, and peace of mind are all benefits of Powerblanket custom tank heaters.
Download Custom Brochure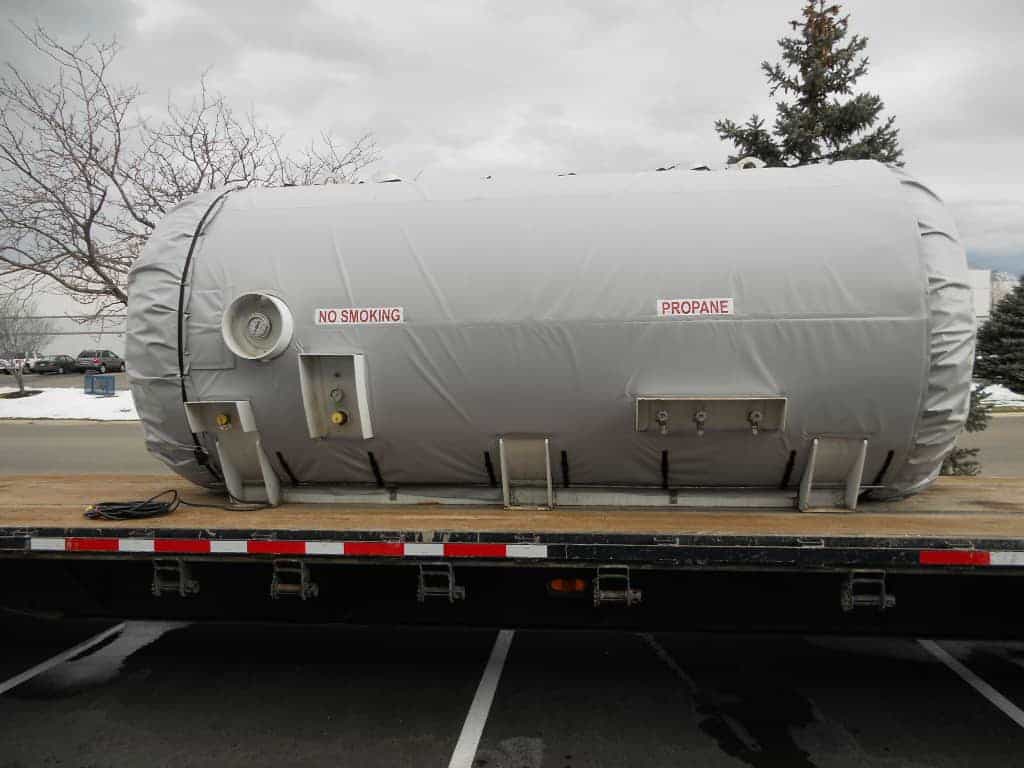 Protect Critical Materials
Targeted and distributed heat to the surface of the tank eliminates hot and cold spots

OPTIMIZE PROCESSES
Maintain critical temperatures required to keep operations and processes running smoothly

SAFETY CERTIFIED
Certified for C1D2 hazardous locations

GUARANTEED PERFECT FIT
Powerblanket can fit any system and will custom design blankets to exact specifications

ENGINEERING EXPERTISE
Powerblanket engineers solve every kind of temperature problem from simple to complex

CUSTOM TANK SOLUTIONS: MCADA
As a long-time leader in the industry, McAda Fluids Heating Services is an expert at heating the fluids needed for oil and gas well operations, including hydraulic fracturing, or "fracking."

McAda offers the largest and most modern fleet of trucks, as well as the largest line of 35MM and 40MM BTU fluids heating units. Even with a state of the art fleet, a solid knowledge of geology and the logistics required at tight oil unconventional projects, winter weather posed a significant challenge to productivity and efficiency for the company's propane tank heating system.


Get the Case Study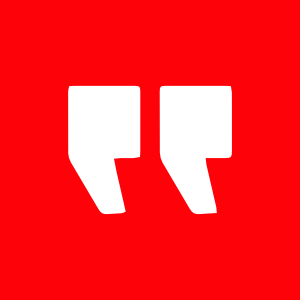 "Powerblanket supplied the frac tank heating system currently working on-site. The heating system installed quickly despite rainy weather, and has protected the contents from freezing."
Edward Skuchas
Engineer, URS
"We were just losing too much tank pressure when the needle dropped below freezing." By using Powerblanket on its equipment, McAda was no longer forced to rely on tarps, space heaters, and other makeshift means to keep the propane fuel tank warm. "With the Powerblanket custom tank heater, we can operate in the cold without any problems. It saves us time and headaches – and saves our clients a great deal of time and money."
MCADA
WHITE'S EQUIPMENT RENTAL

White's Equipment Rental LLC faced a dilemma when the chilly Marcellus winters started causing problems with the Catch Tanks they use to capture fluids. They knew that the weather could cost the business thousands of dollars in rental fees, replacement costs, and even fines from the EPA, if the Catch Tanks froze. He turned to Powerblanket for a custom designed solution.

GET THE CASE STUDY
COLD WEATHER FRAC TANK SOLUTION
URS Corporation implemented a new solution to keep ground water collected in frac tanks from freezing at the Knolls Atomic Power Laboratory. URS Corporation realized they needed to keep the groundwater in the frac tanks from freezing. They contacted Powerblanket for a custom tank heating solution.
GET THE CASE STUDY
Catalog
Get the Catalog
Resources
Learn More