has rows
FLOW AND Viscosity Solutions
Flow rate and viscosity are two factors that can greatly impact an operation's success. Temperature, for both flow and viscosity, is the dominating influence for improvement. The higher the temperature is, the lower a substance's viscosity is and the better the flow.
Powerblanket makes it easy to improve flow and viscosity. Powerblanket offers various ready-to-ship products, from bucket and drum heaters to ibc tote heaters. We can also produce custom solutions for most applications. If you need help with viscosity reduction and improved flow, Powerblanket has you covered.
OPTIMIZE VISCOSITY
Improve flow and viscosity with consistently safe temperatures

PROTECT CRITICAL MATERIALS
Deliver safe, uniform heat to expensive materials without overheating or burning

EVEN HEAT DISTRIBUTION
Full wrap-around design provides complete insulation and ensures equal heat distribution.

DECREASE PRODUCT WASTE
Decrease and prevent product waste of sensitive materials by maintaining consistent storage temperatures without significant fluctuations

OPTIMIZE PERFORMANCE OF PROCESS
Total temperature control keeps processes running smoothly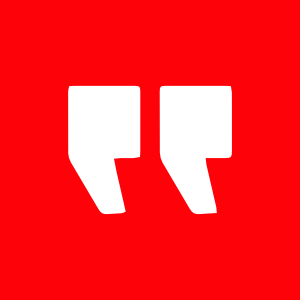 We are extremely satisfied with the switch to Powerblanket drum heaters. Powerblanket's unique technology allows our containers of coatings and materials to be heated evenly and quickly, opposed to band heaters, which concentrate heat in one spot and have charred our product, sometimes contaminating the entire container and rendering it unusable. Their barrel heaters protect the entire container from ambient conditions, thus maintaining optimal operating temperature. In fact, our customers successfully operate in the extreme cold conditions of North Dakota in uninsulated trailers thanks to Powerblanket drum blankets. They use considerably less power than band heaters, have temperature control capability, and are a top quality product.
Mike Roberts
Manager, Howard Marten Fluid Technologies
DON'T SEE WHAT YOU NEED? GET A CUSTOM SOLUTION
LEARN MORE
CATALOG
GET CATALOG
ADDITIONAL RESOURCES
LEARN MORE HERE