COMPLETE THERMAL SOLUTIONS
Process Heating, Freeze Protection, Controllers
Download Catalog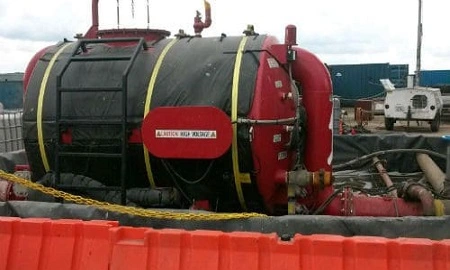 OPTIMIZE OPERATIONS
Improve overall efficiency of your operation with Powerblanket Total Temperature Control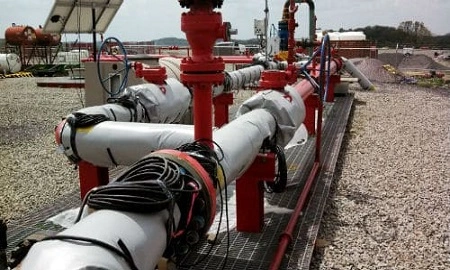 PROTECT CRITICAL MATERIALS & EQUIPMENT
Safely heat and protect critical materials and equipment without overheating or burning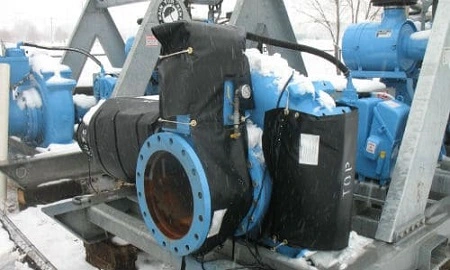 SAVE TIME & MONEY
Prevent waste, lost time, and unnecessary labor costs. Powerblanket protects your bottom line.
SHOP NOW
BRANDS THAT DEPEND ON POWERBLANKET







































Meet Powerblanket
Powerblanket protects valuable equipment and fluids from freezing or overheating, and prevents project setbacks and unnecessary costs associated with adverse conditions by providing total temperature control.
About Us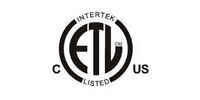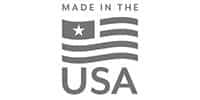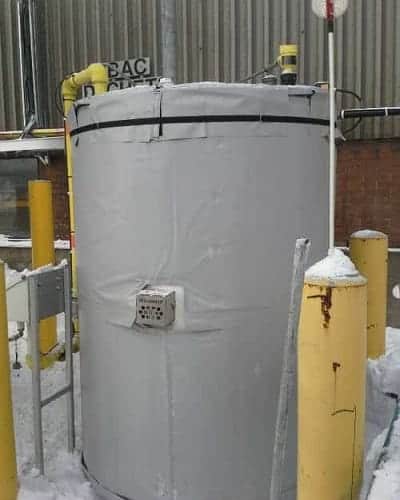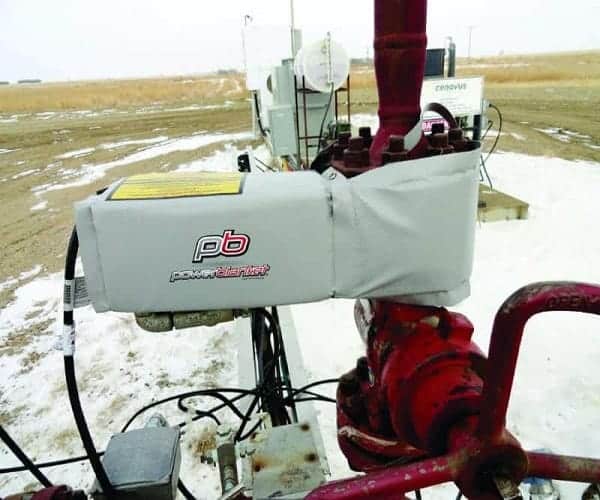 TEMPERATURE SOLUTIONS FOR ANY APPLICATION
Shop Now
I met with the field maintenance crew of the Juneau Alaska International Airport to demonstrate my product, Instant Road Repair (IRR). For my demonstration, I tried to bring the IRR up to a workable temperature by using a forced air ceramic heater. The product did not perform well and overheated 40°F / 22°C above the maximum recommended temperature. It cost me the entire pallet of material, and I was very embarrassed. Since then, I use the Powerblanket tote heater.
Vern Fiehler
Quick Road Repair, Alaska
We didn't have the time to wait out the winter for the temperatures to become more moderate. The Powerblanket concrete heating blankets played a critical role in keeping us on schedule and not having to postpone the pour on major Kansas City bridge.
Dale Helming
Project Manager, Massman Construction
I had a customer that needed product, and in the oil and gas industry, he needed it yesterday! I contacted Powerblanket, and they responded to my special custom order quickly and effectively. They designed, manufactured, and shipped my product within 2 days, meeting my customer's deadline and preventing their product from damage and freezing in the cold temperatures. I was impressed with Powerblanket's representatives, as well as their responsiveness and ability to understand my urgent need for the custom blankets.
Guy Blasingame
National Manager, Field Operations, ChemRock/Rapid Drilling
We are extremely satisfied with the switch to Powerblanket drum heaters. Powerblanket's unique technology allows our containers of coatings and materials to heat evenly and quickly, opposed to band heaters, which concentrate heat in one spot have charred our product--sometimes contaminating the entire container and rendering it unusable. Their barrel heaters protect the entire container from ambient conditions, maintaining optimal operating temperature. In fact, our customers successfully operate in the extreme cold conditions of North Dakota in uninsulated trailers thanks to Powerblanket drum blankets. They use considerably less power than band heaters, have temperature control capability, and are a top quality product.
Mike Roberts
Manager, Howard Marten Fluid Technologies
CUSTOM HEATING SOLUTIONS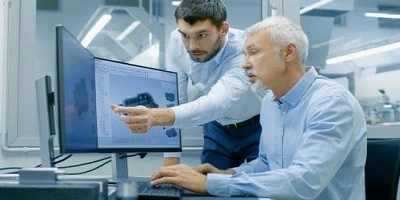 EXPERTS IN TEMPERATURE CONTROL
Powerblanket's world-class custom engineering team creates solutions for industries all over the world.
QUICK & PAINLESS PROCESS
Our expertise guarantees satisfied customers in a very short turnaround time.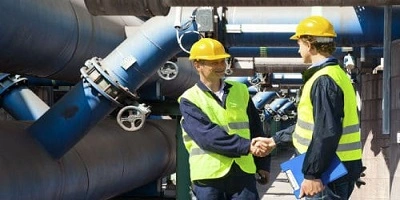 CUSTOM SOLUTIONS FOR YOUR SPECIFIC NEEDS
Get a solution built specifically for your application and unique temperature requirements.
Get Started Now
HOW CAN POWERBLANKET HELP YOU?
From viscosity issues and freeze protection to safety and curing, Powerblanket has a temperature control solution for you.
Contact Us