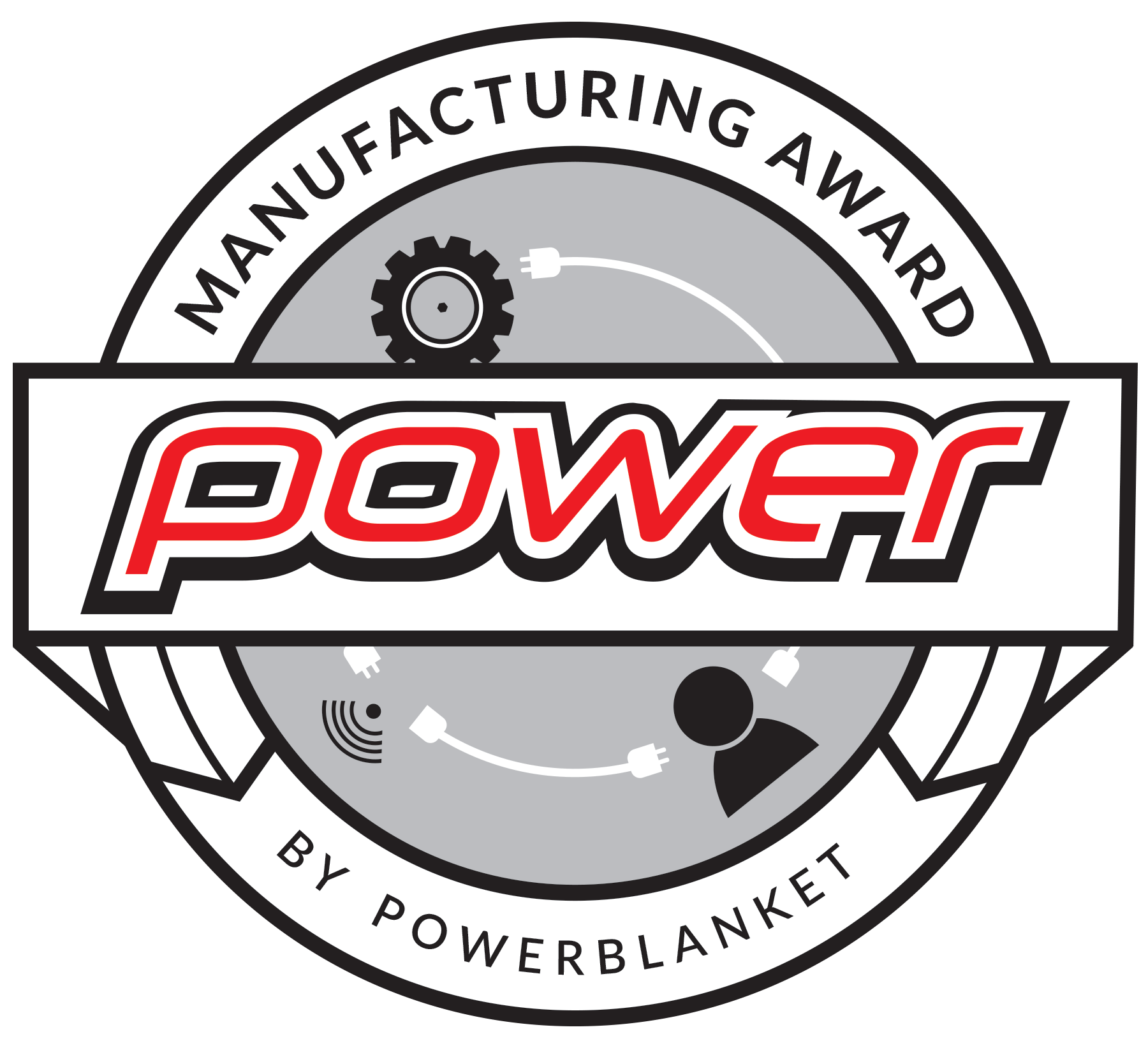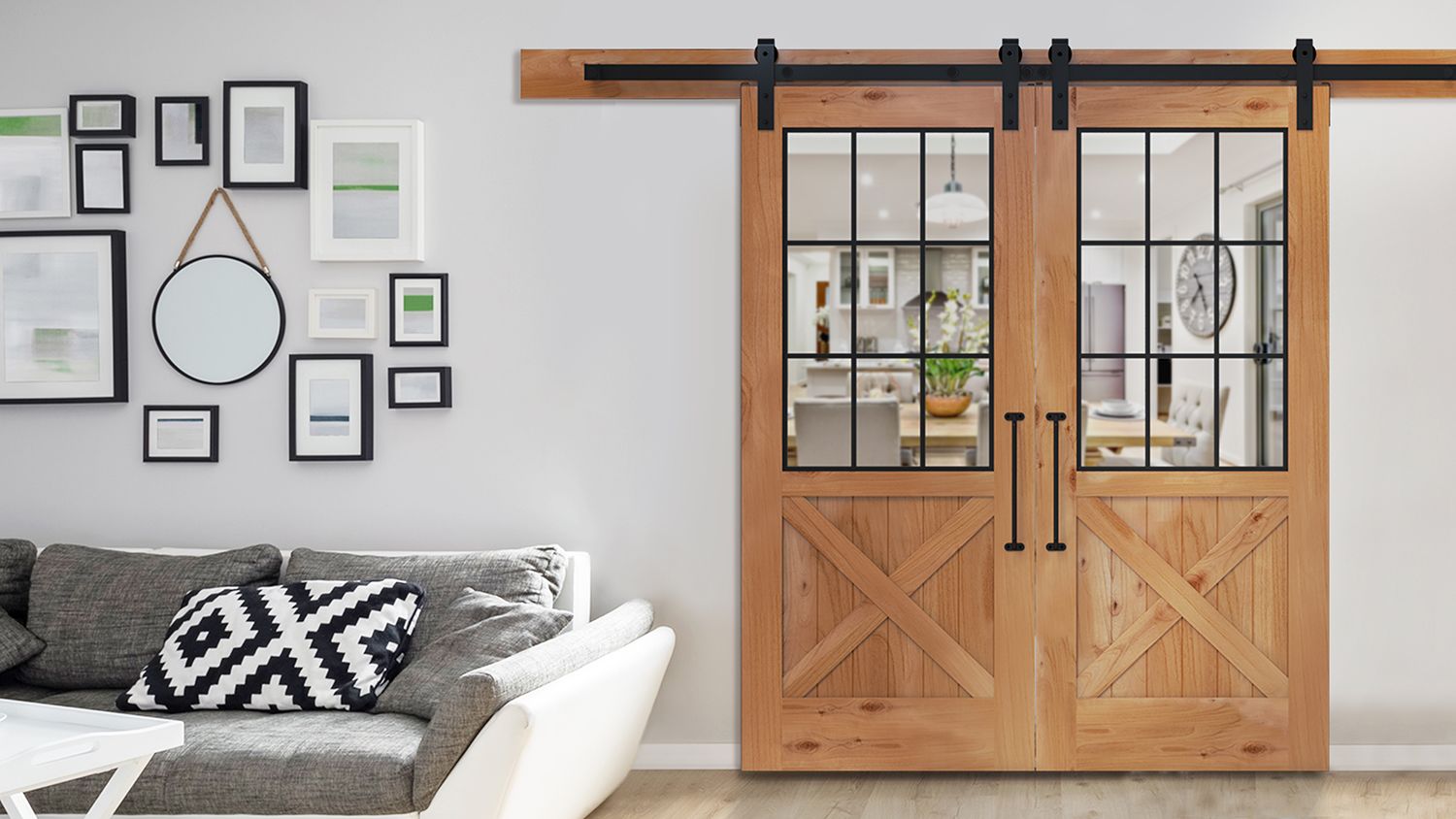 Rustica Hardware, of Springville, UT–the Art City, is our featured Power Manufacturer for February. Rustica is the second manufacturer to win the Power Manufacturer of the Month Award by Powerblanket. Although they seem to have little in common with our first winner, Taffy Town, Rustica Hardware shows that manufacturing is not a stereotypical industry. We started this campaign to spread the word about the manufacturing industry and the businesses who are making an impact in it, regardless of the specific industry or business model. Rustica Hardware is definitely making an impact, and are doing some very exciting things to set them apart as a Power Manufacturer. 
Like many companies, Rustica Hardware began with a wish and a dream.  The founders, Kate and Paul Alan, loved cabins and rustic furniture and decor.  As they created and explored their options, they found that beautiful doors and hardware were the niche that fueled their fire.  Eleven years from it's conception, Rustica Hardware is a thriving manufacturing business with a very bright future.  Ben Lewis, Chief Marketing Officer, spent some time helping us to become more familiar with Rustica Hardware and their specific vision.
It's Not Just a Door
If you were to walk into any mill or metal shop typically they will tell you, "We make doors, cabinets, hardware, etc."  That is the product base at Rustica; however, if you were to ask what they do, they would say, "We make functional art that brings soul to people's living spaces." This one-liner puts into perspective how they are different and reminds them why they are successful. They envision, create, and manufacture functional art, not doors. So if the product prepared for shipping isn't inspiring, it doesn't ship. Rustica Hardware promises quality, speed, and an artistic aesthetic with every single product–that's what makes them different.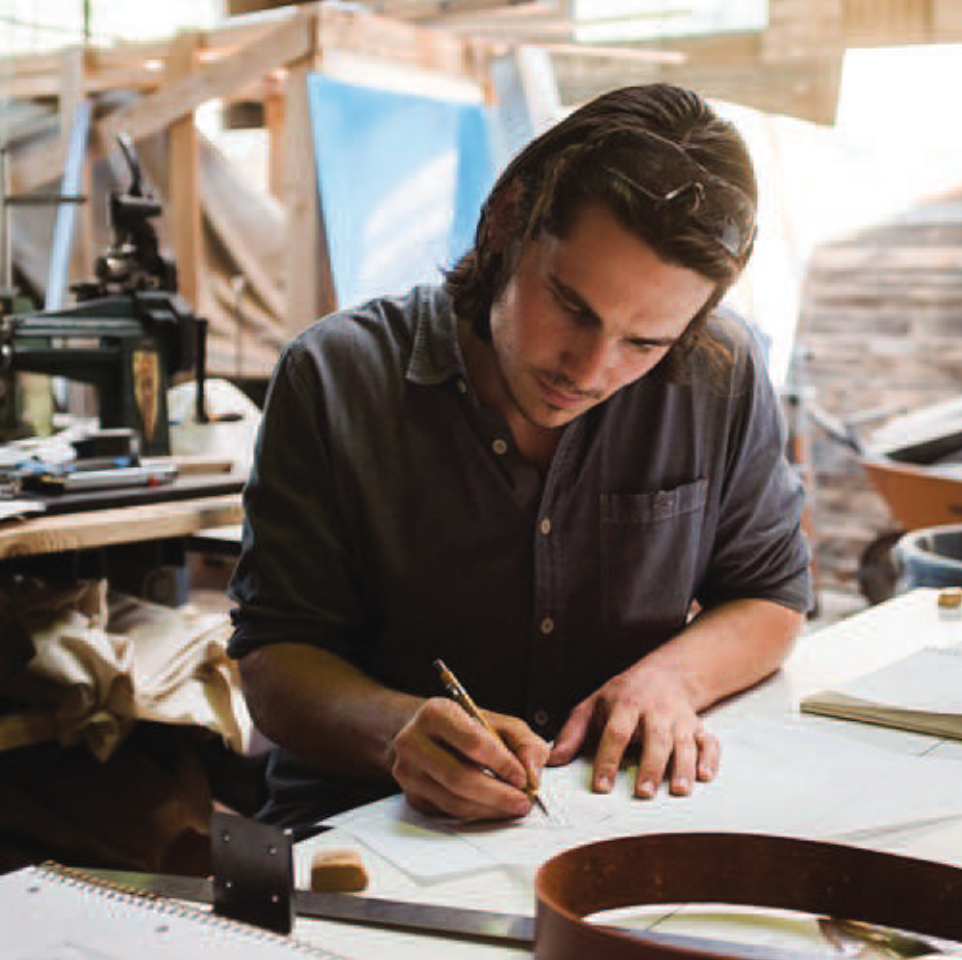 Mass Customization 
An idea that they have built their facility around is "mass customization." Because they offer so many different options and to ensure the product will bring soul to the intended living space, they had to create a machine unlike any other in the market to accommodate totally custom requests with short lead times. "We will proudly turn around a totally custom door in two-three weeks, and a totally custom hardware set in just three-five business days," said Lewis.  The facility's layout accommodates huge quantities of this speedy customization every single day, which is something they are very proud of.
What Keeps Rustica Hardware on Top
Their approach to business, creation, and manufacturing really hasn't changed much since they began. Their primary focus has always been to create products that move and inspire people.  The only difference now is that they have expanded to meet the huge demand for their products. Moreover, they value their people and have scaled up with the most talented people in the industry to ensure they can create products quickly and of the highest quality imaginable.
Award Winner
Rustica Hardware has received numerous trade/home show awards.  They are a Utah "Best in State" company for the door and hardware industry. They have been honored as as Best of Houzz and many others. On top of that, their products have appeared on many home improvement shows featured on HGTV, DIY network, and FYI. Their products have also made the big screen as parts of sets for major motion pictures.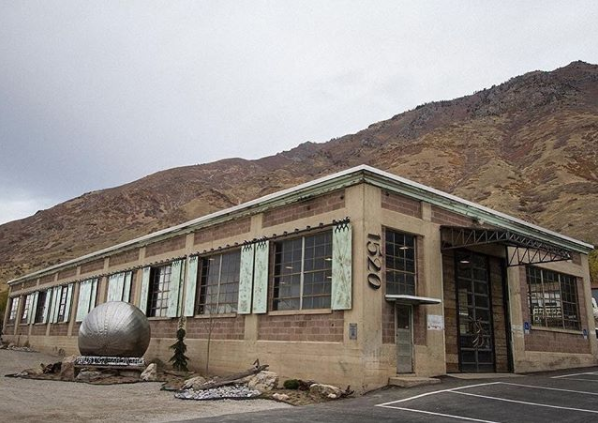 Advice from Rustica Hardware
Lewis said, "Find a lane and stick to it. There is always the temptation to try to be something to everyone, but when you do that you risk being nothing to no one. Avoid the call to offer your products below their value. It will be a longer road to success by maintaining your standards, but it will build your company on a firmer foundation to cultivate customers who are actual fans of your brand."
In the Future
In fact, Rustica Hardware has recently been filmed to potentially get their own renovation TV show on the A&E network. According to Lewis, "Nothing is set in stone yet, but it's looking very possible that millions of viewers, from all over the US, could be tuning into the Utah manufacturing scene weekly."
Curious to see how Powerblanket can meet the unique needs of your industry?