Heat tape (or heating tape, as it's sometimes referred to) is a way you can implement low-key freeze protection for your exposed pipes during the winter. In fact, this handy technology can even be used to safeguard instrumentation and other devices that are left out in the cold. However, as savvy as this approach sounds, did you know that there is a much better solution?
Heat Tape Uses
Heat tape, also known as heat trace or heating cable, has its uses in very small applications, but in most scenarios, it can be like putting a Band-Aid on a broken bone. Such a technology offers direct heat only where the tape contacts the apparatus on which it's placed, like pipe heating.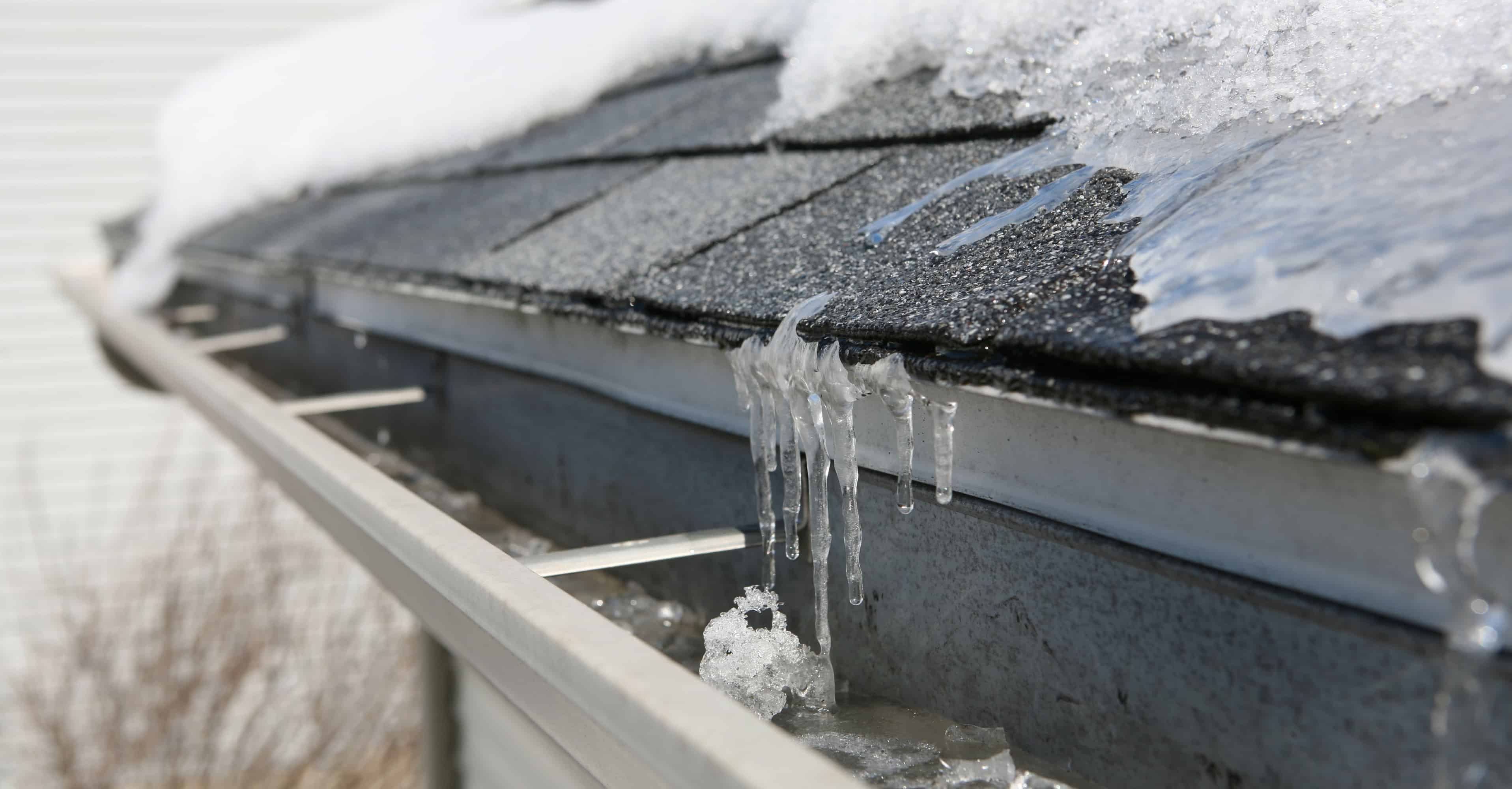 Heat tape comes in a variety of forms. In some products, heat tape is literally a roll of tape with heating wiring embedded in it. Heat tape can also be in the form of a flat wire cable that conducts heat or even a
roll of heating elements. Each variation of heat tape uses the same principle of heating but is individually suited to different heating tasks. For example, some forms of heat tape are more water-resistant than others.
In each case, heat tape of any variety works virtually the same way. Heat conducted by electricity warms the surface of anything the heat tape is applied to. Common uses of heat tape include roofing tiles and gutters to melt snow and ice, as well as water pipes to prevent freezing during colder times of the year.
Heat tape is better than pipe insulation due to its warming abilities, as opposed to helping keep heat in. From metal to fiberglass pipe, heat tape is a preferred choice for short-term heating needs.
Powerblanket pipe, valve, and equipment box heaters are the ultimate pipe freeze protection solutions, keeping your pipes and valves from freezing even in extremely frigid temperatures.
Check For Warmth
When using any kind of heat tape, you will need to check to see if the tape is working effectively. Once you install the heat tape in the desired application, place your hand on the tape every ten minutes to see if the warming process has begun. If so, the tape will continue to build up in heat until the preset designated temperature is reached. If not, there is something wrong with your tape.
Another way to see if your heat tape is working is to check if your pipes have frozen. It's kind of an obvious way to check, but it will give you a sure sign nonetheless. Heat tape that is not working could be broken in a number of ways. There could be a shortage in the wiring or a burnt-out heating element. Another possibility is that the power source for the heat tape has been disconnected. As mentioned above, heat tape is a temporary fix and should not be used as an end-all solution.
When used on metal pipes, the heat exchange is bound to spread merely because metal is an obvious conductor of heat. With this in mind, we can see another limitation in the freeze protection offered by heating tape; it can only be used on heat-conductive surfaces.
Issues with Heat Tape
Aside from this, another problem with heating tape is the simple fact that it offers only heat. Such an approach provides no insulation against the cold. Insulation on its own isn't enough; that's for sure. But neither is heat. Instead, the proper combination for free protection and temperature regulation is the combination of both. If you need a quick, temporary heating fix, then heat tape is your friend. In all other cases, however, you're going to need a more flexible, reliable product. And this is where heating blankets come in.
Heating Blankets Bolster Safety and Efficiency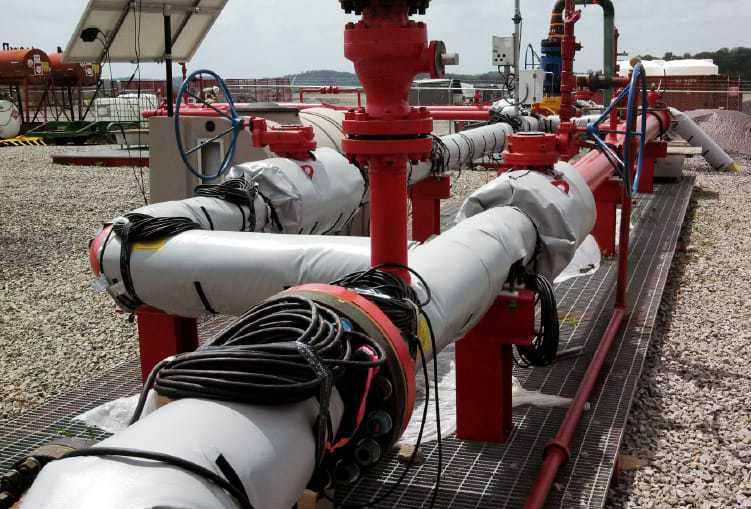 Now that we've sufficiently covered all the shortcomings of heating tape, we can address the characteristics of a far better solution. That far better solution is heating blankets or heat blankets. Heat blankets are a combination of heat-distribution capabilities married with durable insulation for a myriad of industrial and commercial applications.
In the case of Powerblanket, we offer a revolutionary and patented approach to heating blankets. Our durable vinyl shells are capable of insulating assets in temperatures as low as -50° F. What's more, Powerblanket heating blankets offer the best and most efficient heat distribution on the market. So if you have valuable material or equipment to protect from the effects of cold weather, give us a call today at 866.945.4203 or by email at [email protected]. 
For more information about Powerblanket pipe heating solutions, click here.
Powerblanket's equipment boxes keep your valves and manifolds from freezing in even the harshest outdoor environments.